About Us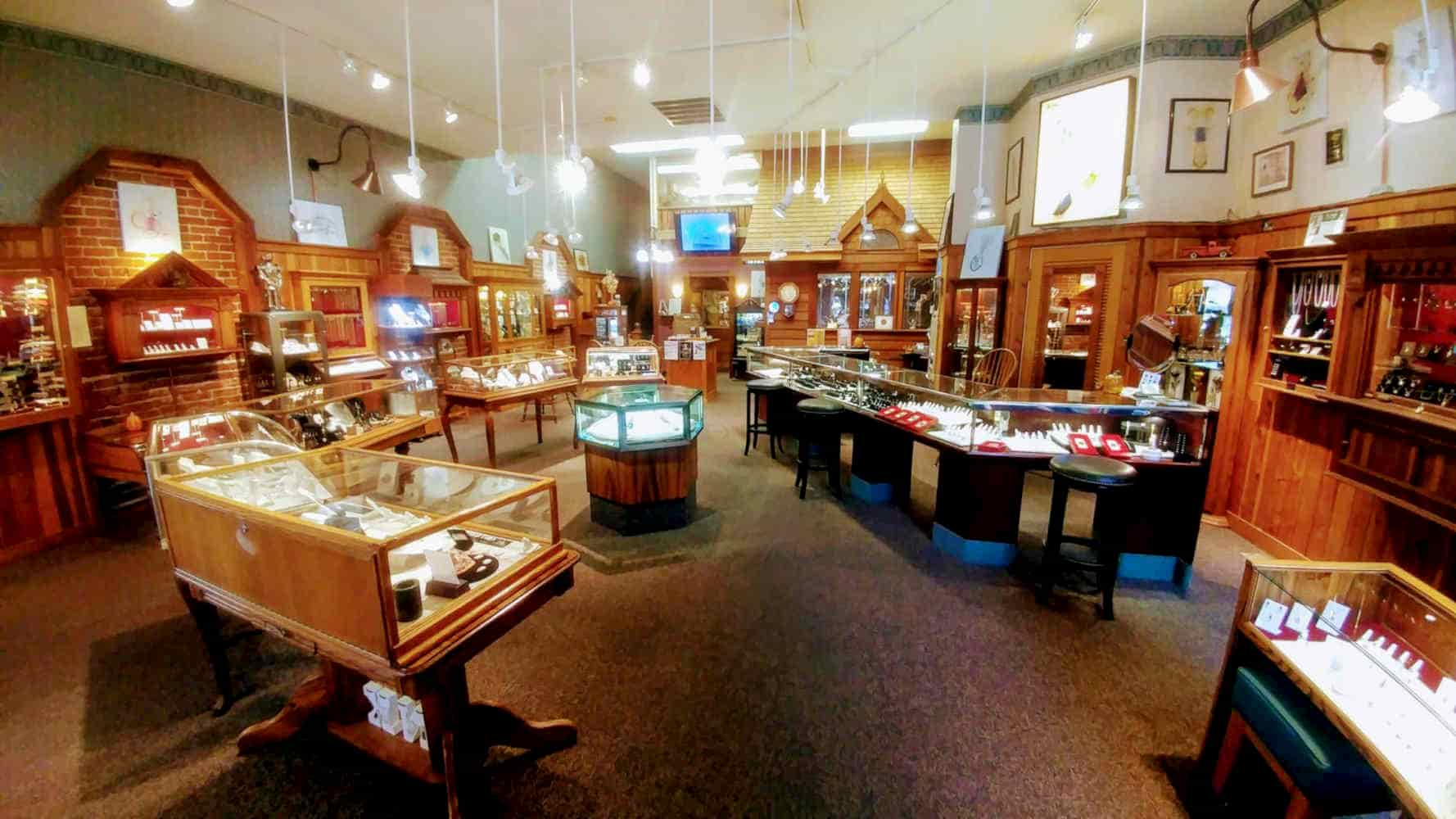 We are pleased to welcome you to the King Jewelers website. Thanks for visiting. Our goal is to make you comfortable with who we are and to acquaint you with the creativity we would love to lend to your next jewelry project. Please browse around and if you have any questions or comments don't hesitate to call us at +1 (541) 476-3777. We look forward to hearing from you!
King Jewelers is a family-owned and operated business located in the heart of the downtown historic district in beautiful Grants Pass, Oregon. We offer a full line of fine gold jewelry, diamonds and gifts. We also provide extensive jewelry repair and engraving, both of which are done on the premises. We are committed to you as our valued customers, determined to take the same care with the jewelry you entrust to us for repair as we use in caring for our own creations.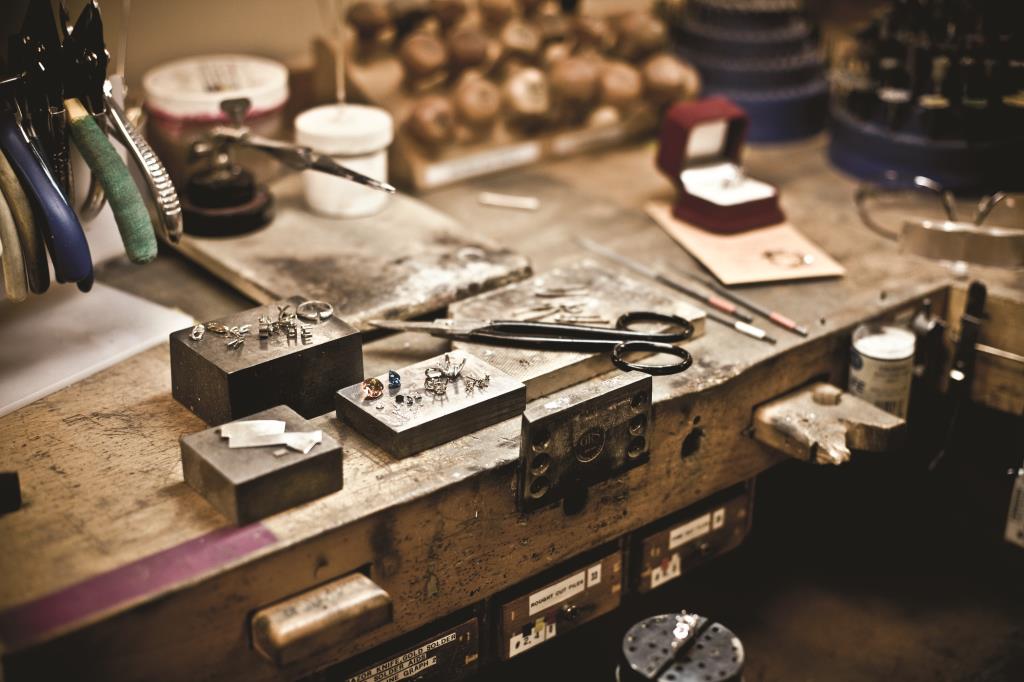 Jewelry Repair
We specialize in custom jewelry designs. We also offer broad selection of finished jewelry and loose diamonds. Your jewelry will always be repaired in a timely manner in our in-house shop. We provide designs without stones for the remounting of your own stones. If there is anything that we don't have in stock we would be happy to special order it or customize it to fit your needs. We can engrave a variety of items and also have a selection of engravable gifts.
Custom Designs
The King's team creates one-of-a-kind handmade custom designs on a daily basis. All work is done on the premises; in fact the three jewelers' benches are side by side overlooking the store. In-house they melt and pour gold and silver into molds, carve wax models, set stones, as well as operate a laser welder and various other resources to give customers everything they need in a repair or new creation. Why buy standard department store jewelry when you can customize your own pieces for around the same price? Each piece that you design is built to order by one of our skilled goldsmiths and is a one-of-a-kind. Custom jewelry is a great way to express your individuality and style